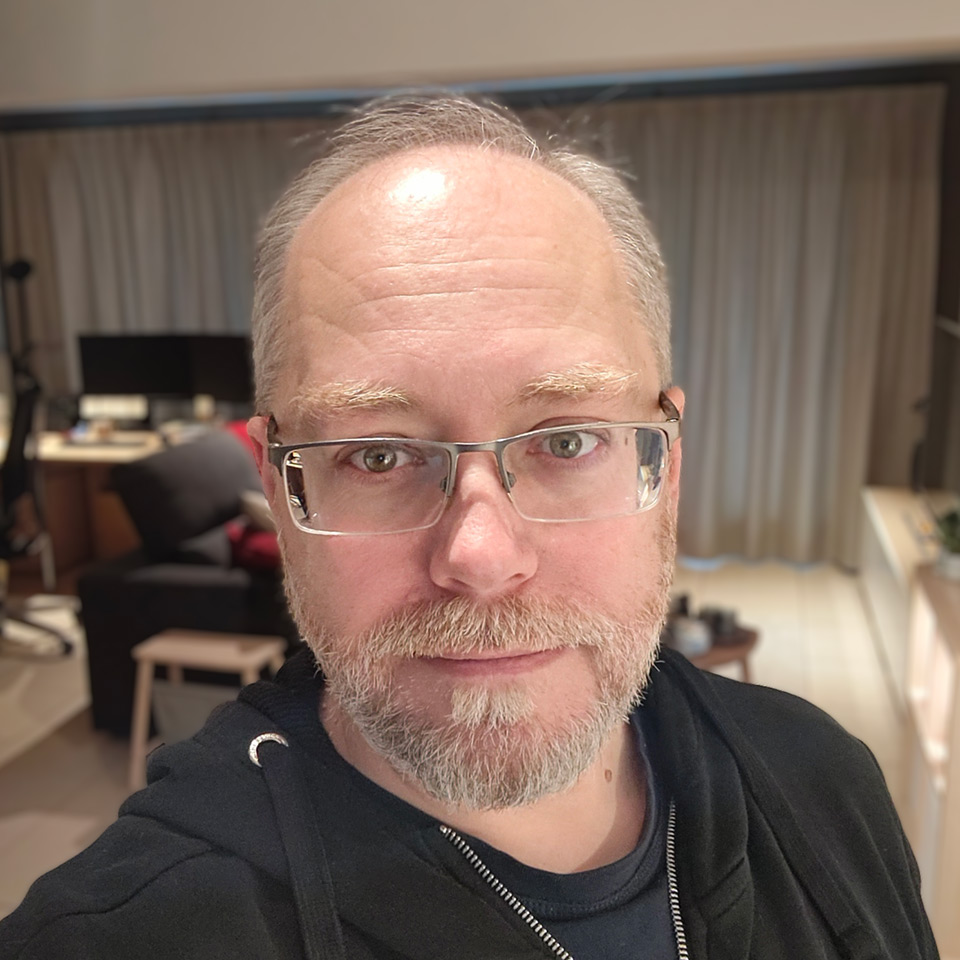 00.

Who am I?

Marc Alagem (that's me

on the left

above

)
I'm a creative consultant & web entrepreneur.


01.

What do I do?

Freedelity - A software company that develops a CRM platform for the retail market and sells solutions and services based on this platform, such as customer loyalty, digital warranties, database management, omnichannel communication, reporting and analytics, and many more things. As the co-founder of this business, I take care of strategic planning, front-end & UI development, graphics & media production, and general marketing & communication.

Les Technos - I'm one of the resident chroniclers for this french-speaking IT-oriented podcast & vidcast which consists of one weekly hour-length issue on general IT and technology news, plus regulars 15-30 minutes specials on specific, more detailed topics.

The Art Company - A service that I run as a freelance, where I provide creative consulting for traditional & electronic communication & marketing to SMBs.


02.

How to get in touch?